NOW ON EXHIBIT AT HISTORY COLORADO
RUNNING SEPT. 2022 - SEPT. 2023 • 4TH-FLOOR MEZZANINE
Return of the Corn Mothers
Read more about the individuals honored as a Corn Mothers of 2022 or 2008-2019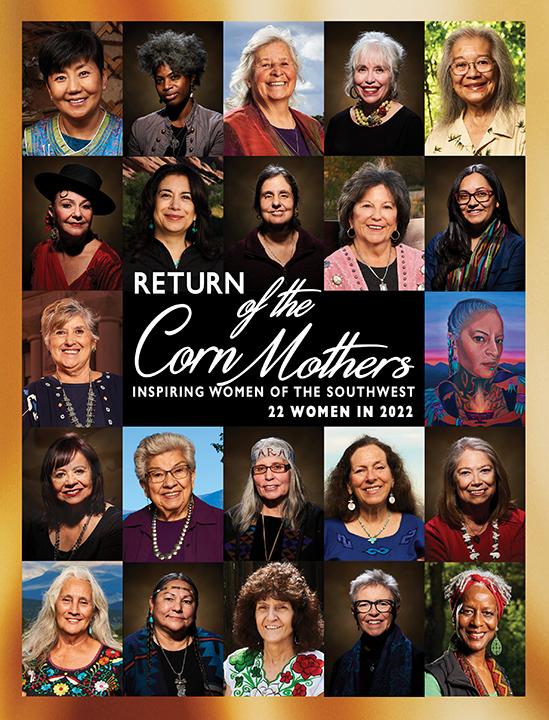 Join Todd Pierson, Corn Mother Photographer
Todd is doing 2 FREE Artist Talks about Return of the Corn Mothers: Learn the history of the project, the thought behind his portraits, and the technical and logistical challenges of working on location. Please RSVP by clicking one of the dates below:
All attendees check in at the front desk 10 min. prior to talk.
Todd Pierson has spent 15 years documenting the stories and photographing these women chosen by their communities, for their selfless contributions and creative endeavors to better the lives of others.
Visit www.toddpierson.com to see more of Todd's work.
Return of the Corn Mothers Exhibition at History Colorado Runs September 2022-September 2023
TEDxMSU Denver 2021 Video
This project has been made possible by funding from Colorado Folk Arts Council,
Chicano Humanities Arts Council, Metropolitan State University of Denver and US Bank.